The Process
At Chapter House,
we support you from
the very first conversation.
Whether we begin with a phone call from a hospital, a family member or a friend, our Funeral Directors are available at any time of day to take your loved one into our care.
Together, we then craft a meaningful story that respects, honours and celebrates each individual. Because this is their unique story, told at your pace. And always with our warmth and understanding.
Our People
We are a close-knit team
at Chapter House.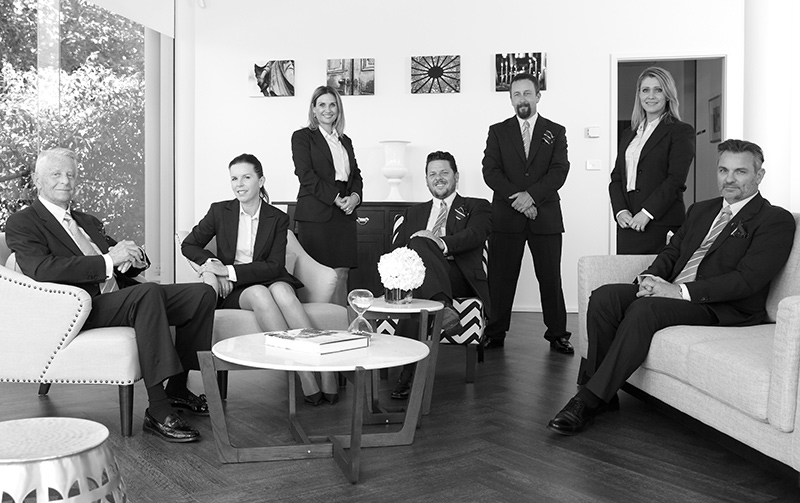 A group of people with a shared commitment to providing a thoughtful and tailored service at a difficult time in people's lives.
With years of experience behind us, we're proud to be known for our compassion, integrity and the utmost care.
Our Funeral Directors are happy to meet you at our head office on High Street, Kew, or at our office at 101 Collins Street in the Melbourne CBD. We can also meet you anywhere within the greater Melbourne area - it's wherever you feel most comfortable.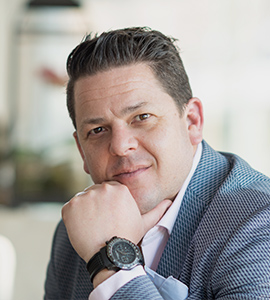 Troy Upfield
Founding Principal.
Funeral Director.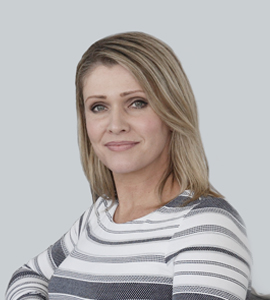 Liddy Upfield
Chief Operating
Officer.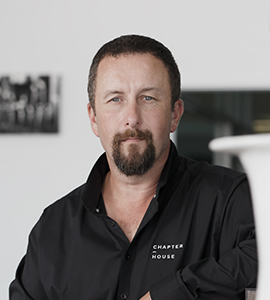 Steve Summers
Funeral Director.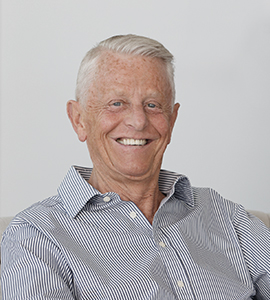 William Upfield
Funeral Director.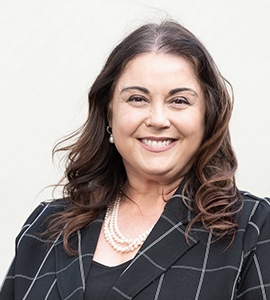 Debbi Arpini
Funeral Director
Impresaria Funebre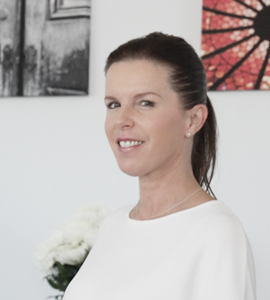 Tara Upfield
Office Administration.
Our Services
Traditional funerals
We offer traditional funeral services with a truly personal touch. These ceremonies can be held at a religious venue or from a selection of alternative venues that we'd be more than happy to discuss with you. This can then be followed by a second service at a crematorium or cemetery. As always, we will be guided by you, so that we provide the appropriate support for you and your family.
From organising flowers, music and catering, to creating order of service booklets, we'll work with you to tell a personal and memorable story.
We also collaborate with a range of local artisans, including jewellers and florists, to ensure every detail is right, no matter how small.
Epitaph
Direct
At times, a simple approach is all that is needed. Our Funeral Directors organise transport to the final resting place with care and efficiency.
Memorials
A memorial is typically a gathering that defies convention. It could be held in a local park, a favourite bar, a private gallery, a beautiful winery, or a family home. It can take place anywhere, at any time, and promises to be as unique as the individual being celebrated.
Our Funeral Directors work with you to first secure a venue. We then help to arrange anything from music and readings to invitations and wine. The important element to remember is that a memorial service does not follow any rules. It's just whatever feels right to you.
Just as each life is different,
each story can be told in a different way.
Novella
Children & Infants
The death of a child or infant is one of the most painful losses imaginable. No matter how short a life may be, there is always a story to tell.
When young ones are involved, families often feel lost and alone. We offer a rare depth of experience in this area. We believe in helping families to set their own pace, whether that means organising a traditional service or delaying a memorial until the time is right to say goodbye.
Our European infant hearse has been fully customised, and the first of its kind in Australia. With its tasteful interiors and appropriate size, we believe this offers a more fitting way to transport a young person than the traditional adult hearse.
This is such a tender time in people's lives, which is why we think the best way to help is simply holding your hand along the way. Whatever is needed, we're here to provide constant support.
Troy Upfield
Pre-paid funerals
Pre-paid funerals provide the reassurance that your loved ones will not wear a financial burden at a challenging time in their lives. It also allows you to choose the way your story is told, from your best-loved song to your favourite flowers.
Funds paid towards pre-paid funerals are held safely in trust and are fully transferable.
News & Events
Chapter House is a part of your local community - a house that hosts events, art shows, workshops, and more.
With strong connections to charities and local groups, we work to cherish lives in as many ways as possible.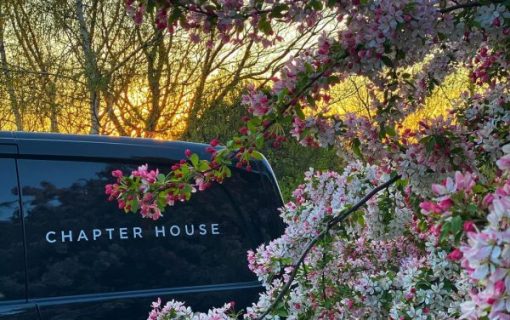 Contact Us
When you are ready.
We're here to talk.
Troy Upfield
Founding Principal.
Funeral Director
0427 749 294
Debbi Arpini
Italian Services.
Melbourne all areas
Chapter House services the greater Melbourne area. Contact our local offices:
Head Office
Chapter House
400 High Street,
Kew,
Victoria 3101
03 9855 0155
City Office
Level 27
101 Collins Street,
Melbourne,
Victoria 3000
03 9855 0155